Memorial Day is a time to remember and honor those who have served and sacrificed for our country. It is also the unofficial start of the summer season, which calls for some plain ol' fun. If you're in Richmond, KY, there are plenty of activities and events to celebrate Memorial Day weekend with family and friends. Here are some possibilities to check out, from camper decoration contests to vintage aircraft displays.

First on the list is the Memorial Day Weekend event in Richmond, KY. This annual event honors those who gave it all to our country. The event runs from Friday, May 26, until Monday, May 29, and is open from 8:00 am to 5:00 pm. The weekend features a patriotic camper decoration contest, a holiday parade, and a variety of other fun activities. Remember that this event is only open to registered campers, so make sure to sign up beforehand.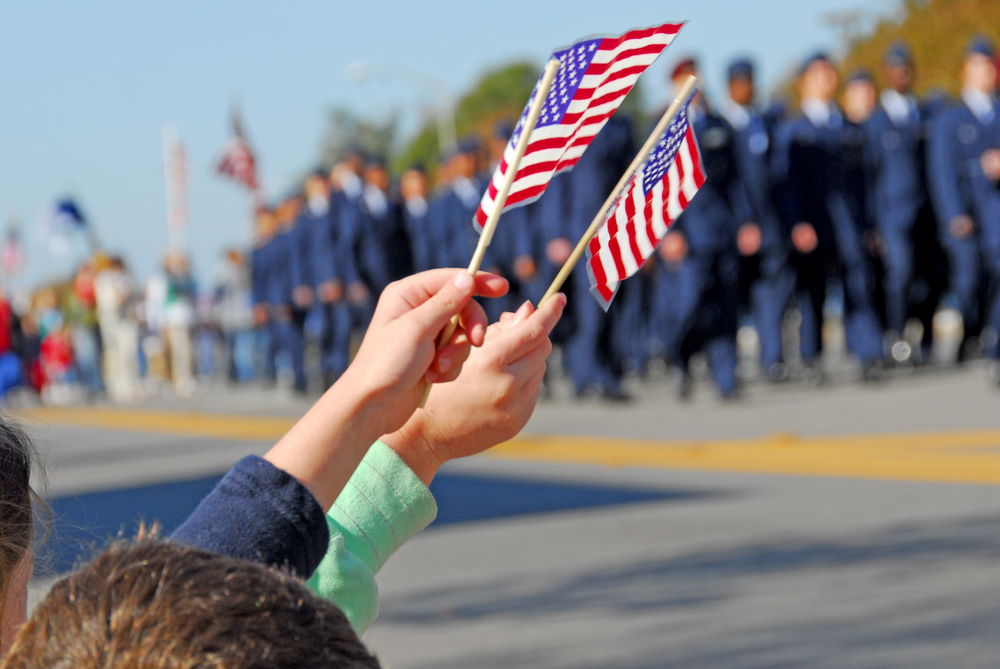 If you want to exercise over the holiday weekend, join Frontrunners Lexington for a Memorial Day walk/run. The event starts at 9:00 am and meets at A Cup of Common Wealth. This is a great way to get your heart rate up and meet new people while honoring those who have served.
The Red Mile, a widely-acclaimed horse racing venue, has recently been selected to host the Progressive American Flat Track for the fifth time in 2023. To commemorate the return of this exciting event, the Red Mile is hosting festivities throughout Memorial Day weekend, May 27 to May 29. Visitors will enjoy incredible views of the races, savory food, and top-notch entertainment. Include the Red Mile in your plans to celebrate Memorial Day in Richmond, KY.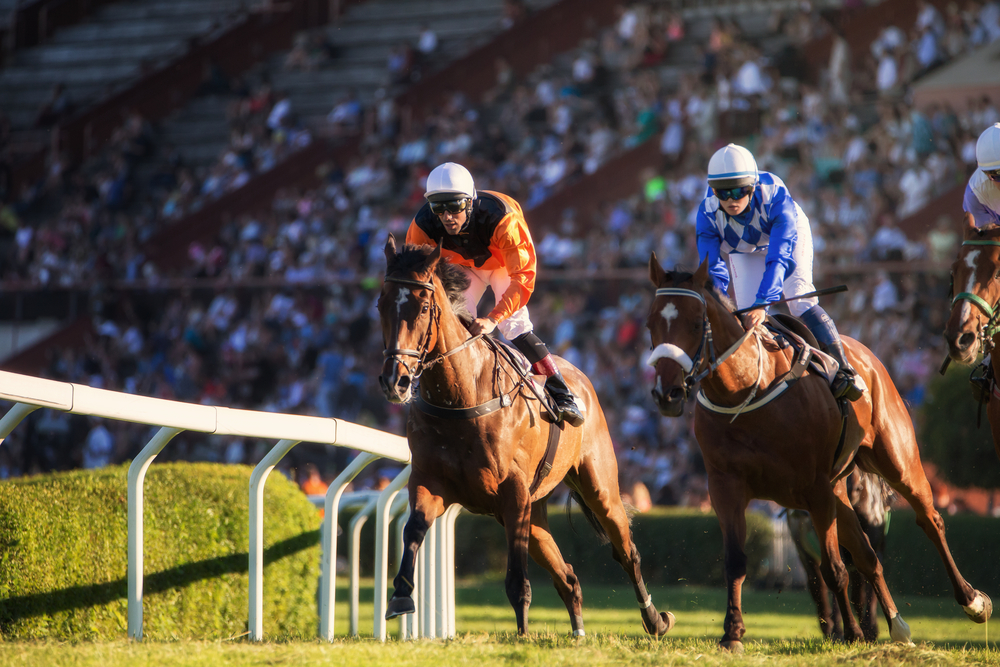 If you're looking for a unique way to celebrate Memorial Day and honor our veterans, check out the Commemorative Air Force display in Lexington, KY. Three vintage airplanes, including "That's All Brother," will be on-site for this special event to commemorate the 79th anniversary of the D-Day invasion. Visitors can ride on the SNJ and JRB planes, gain insights from veterans, and enjoy touring the museum.
Memorial Day is a time to remember and honor our heroes and enjoy the company of friends and family. Richmond, KY, has activities and events for everyone to appreciate over Memorial Day weekend. From the camper decoration contest to the vintage airplane display, many ways exist to celebrate and honor those who have sacrificed for our country. Check out these exciting events to kick off the summer season and make lasting memories with loved ones.